First all this is an eye glass case that I made for my oldest for Christmas. I hope that she likes it.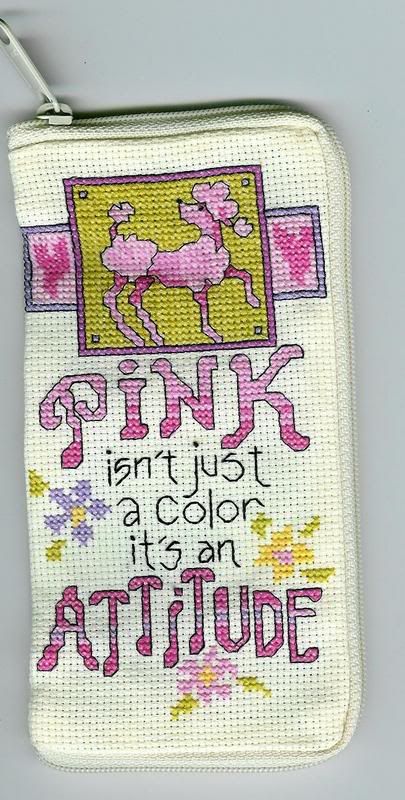 Second this is a small santa ornie that I need to finish putting together.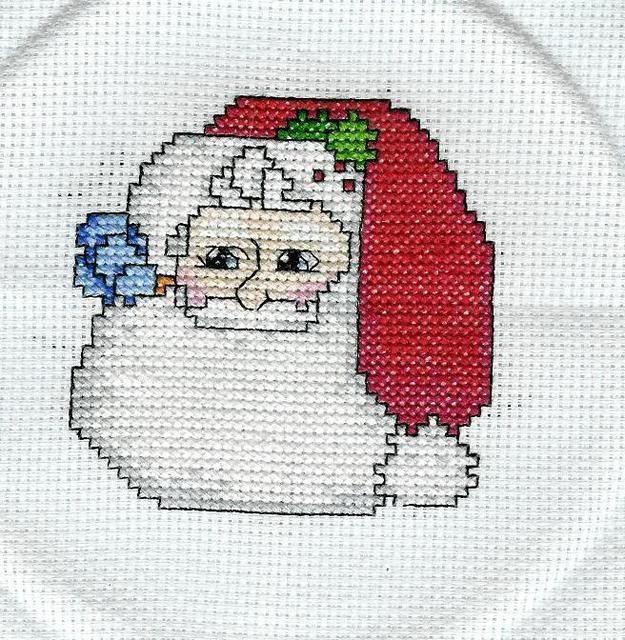 This is a Christmas present for a friend that I work with. She loves Harry Potter and this is the close as I can get to HP.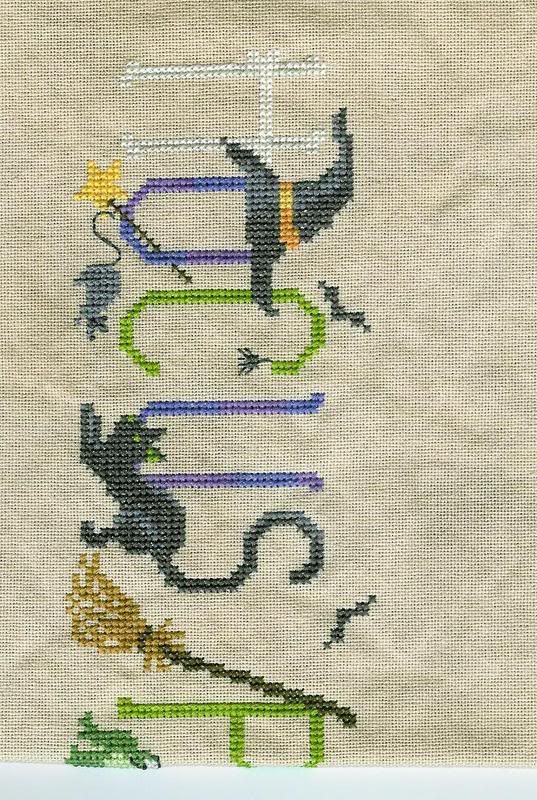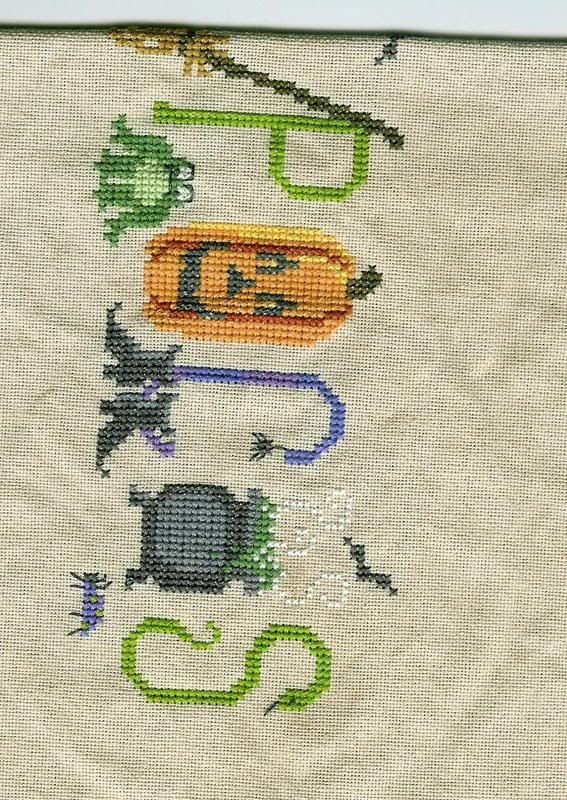 Finally this is a USA Tree by Helga M. Designs that I finished today! Thanks for looking!